gublernation: i really like fridays View more on WhoSay »
freaking out
gooing to check and see if i can finally get on progressbook which has been down all week to see what if i need to do anything…..well apparently i have 2 assignment due tonight by 11:59! are you fucking kiding me ??? im now freaking out 
soo today i told the guy i like that tomorrow was going to be the last day i get to see him unntil we go back to schhol. his response was " what?! why tomorrow?" i told him i wasnt going to be iin all of my classes on tursday and that i wasnt going to be here on friday and he was leaving on saturday and wouldnt be back until the end of the week. he then said well am i at least going to...
i just want my best freind to be my boyfriend and for him to be forever in my life ……is that too much to ask for
i dont know how i feel about being able to date my best friend…… <my problems :|>
people always say you will never find that perfect person.. well thats not true i have found my perfect person the only difference is he is just my friend even though i wish it was more with him at least im glad i can say i have the perfect friend by my side always and forever…. i love you guys and i know i will always be friends with at least one of them cuz i can say he is my best friend...
I need a boyfriend but all the guys I like have girlfriends already
soo today i was so stressed out and i was trying to keep cool but that didnt happen… i cried and i talked and i worked and i cried and then talked some more. it was amazing though to know that gaby and caleb were there to help. gaby was there when i was crying and there to tell me how great i am and make me realize i had to take my own advise that i give to others especially gaby because we...
Meow and Somesuch: Making A Book →
lilkittay: I've been meaning to get around to posting this for a while, now. Just a little photo safari of how I made a book (which I have yet to use or maybe sell). Anyone can do this, it can be a much more meaningful and fun experience than just going out and buying a book from a store. This book was…
My mom said to me today that she doesn't think MGG...
"Must love decorating for holidays, mischief, kissing in cars, and wind chimes...."
– Matthew Gray Gubler about his perfect woman. we are defiantly perfect for each other
gublernation: all my life people have confused me as someone who's talented when really i'm just someone who loves working hard View more on WhoSay »
one wish
one wish that i have is to have a boyfriend but it cant just be any guy it has to be one that has a future ahead of him and one that wants me for me not for anything else and actually wants to be with me doesnt just say they do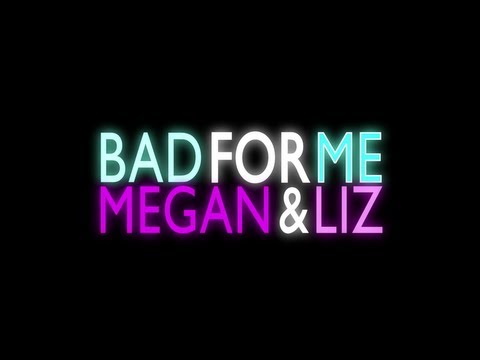 so i usually have to create a collage about me for a journal cover well when i make that cover it will basically be a lot of mattew gray gubler ….why you might ask…well its because hes amazing and beautiful and talanted and fantastic and well perfect jusst like ryan gosling oh and he will invade all of my school stuff this year(except clothes cuz i have my own specific fashion)